Appendix 40:
THE SAUDI ARABIAN GOVERNMENT
IS IN TERROR OF THIS SITE
Only the truth would cause the Saudis to
block us from their people.
Also, we note that freedom of thought is NOT
part if Islamic life.
The faithful must be kept stupid and isolated
from the reality of the Truth.
Here is how a Saudi search engine blocked my other mirror site
with the content of this online book on Islam.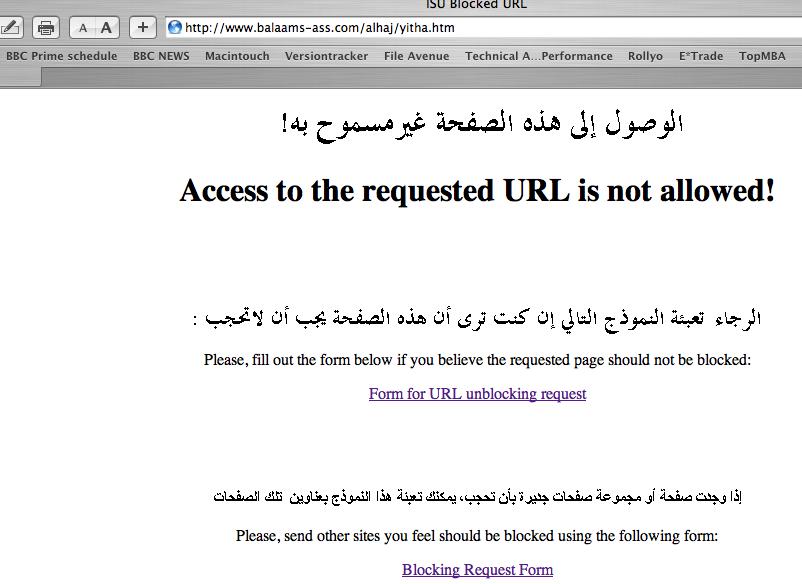 If a Saudi asked for the site to be restored,
do you suppose he might end up in prison, or dead?